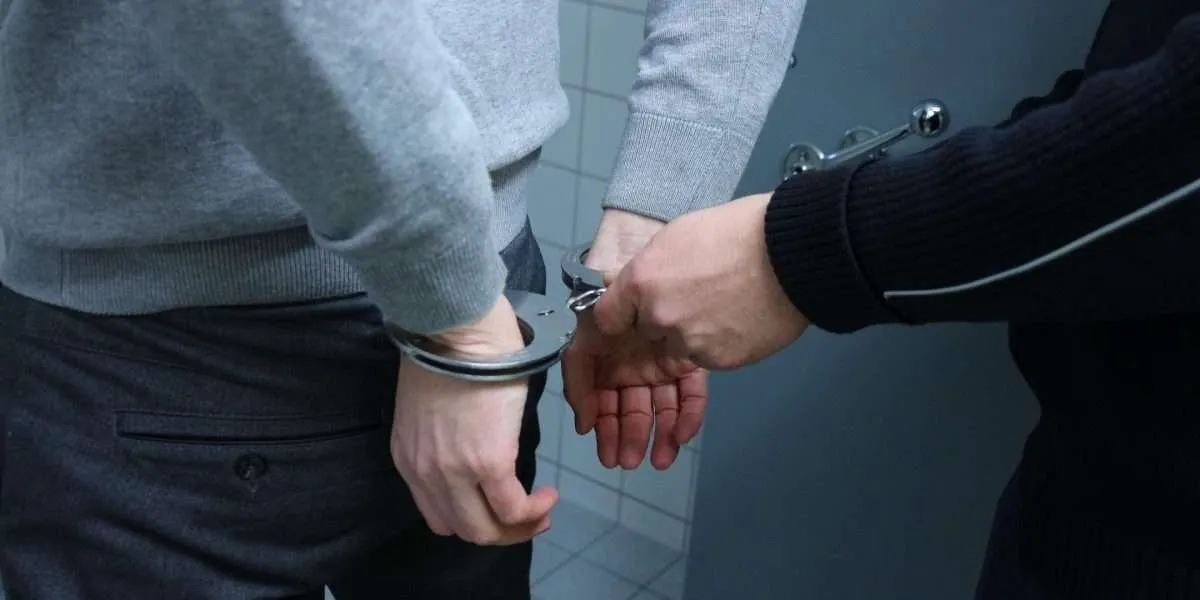 South Korean prosecutors said that do Kwon hasn't been cooperating with authorities, unlike what he has previously claimed.
The Red Notice asks law enforcement agencies worldwide to arrest Do Kwon wherever spotted.
---
Earlier on Monday, September 26, South Korean prosecutors confirmed that Interpol has issued a red notice for Terra founder Do Kwon. As a result, Interpol will ask law enforcement worldwide to locate and arrest Terraform's chief.
Earlier this year, the Terra ecosystem collapsed with the de-pegging of its UST stablecoin. This led to the erosion of more than $60 billion in investors' wealth. The prosecutors said that Kwon is facing charges for the wipeout of investors' money.
Along with Terra founder Do Kwon, South Korean prosecutors have also accused five others of crimes related to breach of capital-markets law. Earlier this year, Kwon had moved from Seoul to Singapur, making it the base for Terraform Labs. However, his location has been very unclear in Singapore since September 17. The Singapore police have confirmed that Kwon is no longer there.
Earlier this month, the Terra founder said that he would be cooperating with the investigative agencies. In his Twitter thread, Kwon said:
I am not "on the run" or anything similar – for any government agency that has shown interest to communicate, we are in full cooperation and we don't have anything to hide.

We are in the process of defending ourselves in multiple jurisdictions – we have held ourselves to an extremely high bar of integrity, and look forward to clarifying the truth over the next few months
However, a day later, the South Korean prosecutors said that Do Kwon was "not cooperating," and was "obviously on the run".
Terra Classic (LUNC) tanks 10%
Soon following the news, the price of Terra Classic (LUNC) collapsed by more than 10 percent. As of press time, LUNC is trading at a price of $0.000206 and a market cap of $1.26 billion. Similarly, the price of Terra (LUNA) has also tanked by 15 percent in the last 24 hours.
The crash of LUNA tokens also led to the collapse of the high-profile crypto hedge fund – Three Arrows Capital. This led to a cascading effect impacting several other crypto lenders in the market. Some of the crypto lenders facing bankruptcy are Voyager Digital and others.
Speaking to TechCrunch, a spokesperson for the South Korean prosecutors said that the notice against Kwon could set a wrong precedence for the crypto industry and can stifle innovation. This would especially be true if the Terra founder didn't defraud investors and customers willingly.
The collapse of the Terra stablecoin has also led to greater regulatory scrutiny in the market. Last week, the House of Financial Services Committee issued a proposal noting that they wanted to introduce a two-year ban on creating and issuing algorithmic stablecoins like Terra.
All credit goes to the original author, view more at https://www.crypto-news-flash.com/breaking-interpol-issues-red-notice-for-terra-luna-and-terra-luna-classic-founder-do-kwon/